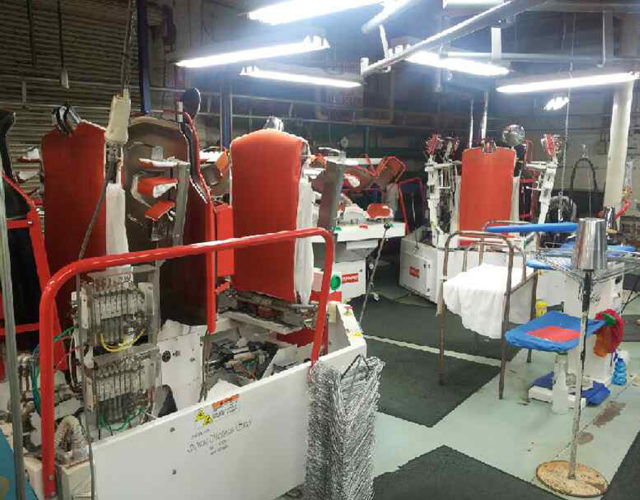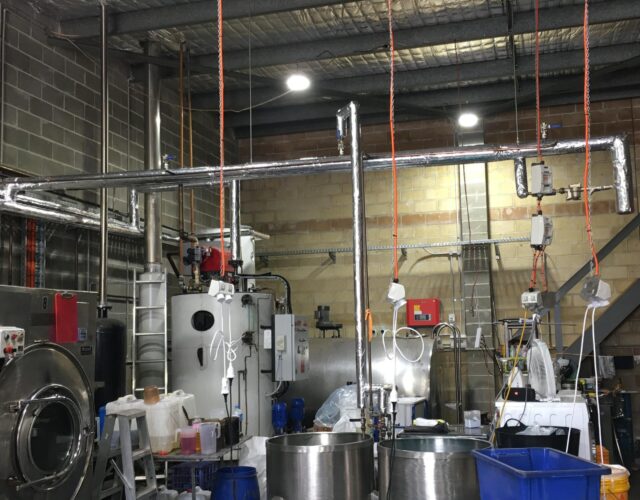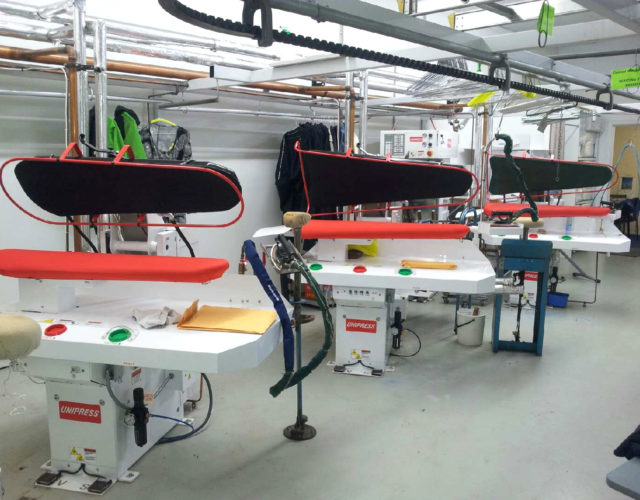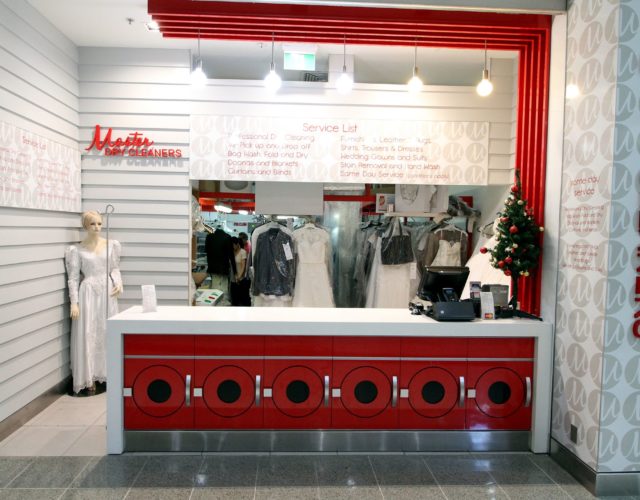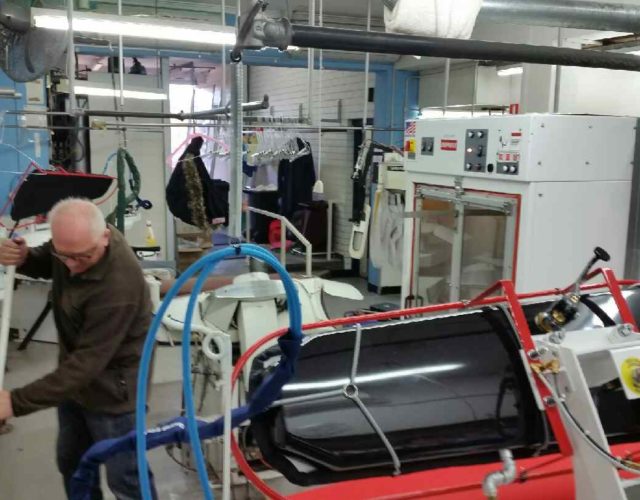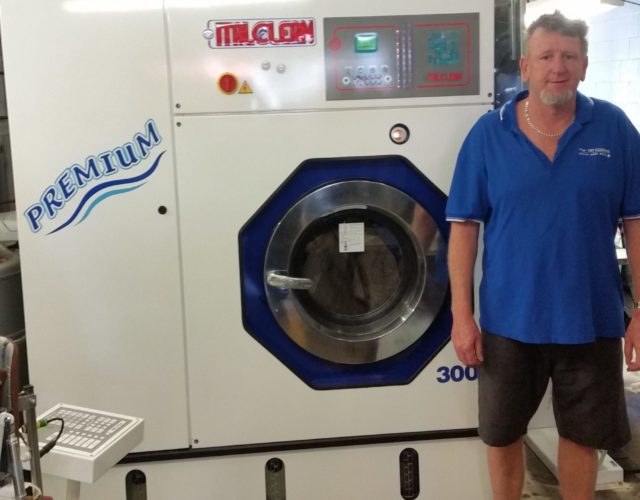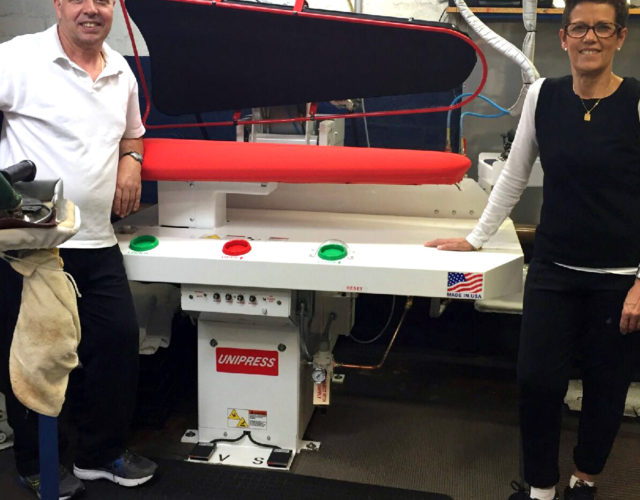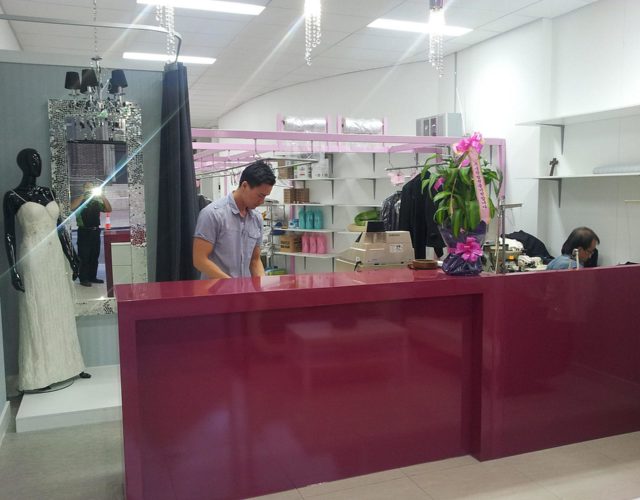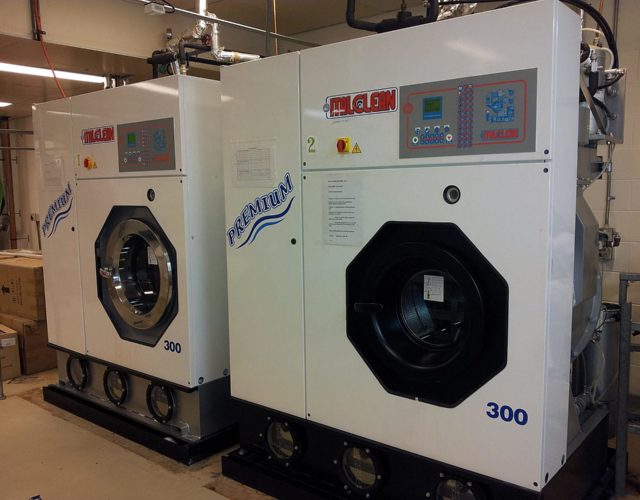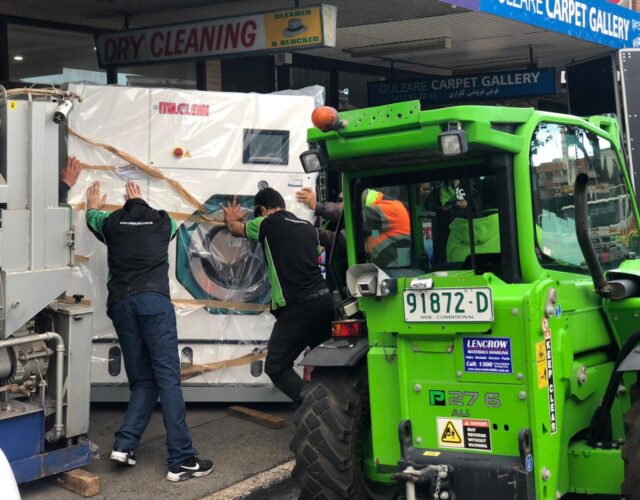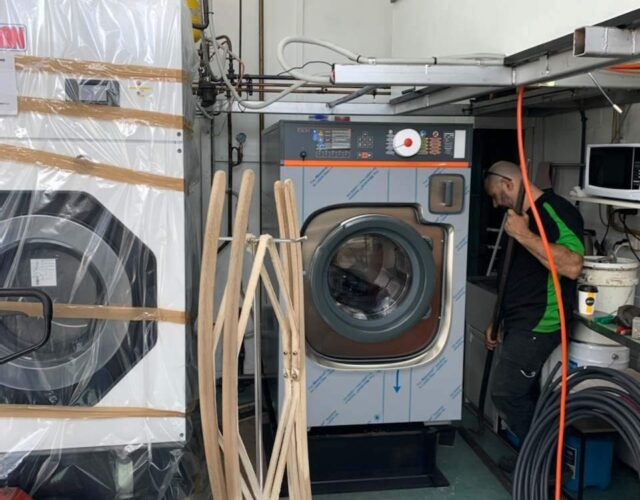 What Others Have Said

The very professional service provided by UDS is unmatched in this industry. They are always willing to help at any time and go above and beyond in all capacities. Bill is always our first port of call when problems arise and I would highly recommend his service. Thanks!
Sapphire Drycleaning
I worked with Bill and his team for a couple of years in a previous company and had no hesitation approaching him for assistance with setting up our new Dry Cleaning business early this year. His level of customer service is second to none and his willingness to share his significant industry experience has been an essential component in the successful planning and construction of our new shop. I would have no hesitation in recommending UDS as without his amazing support we would have found the journey to be so much more difficult, and in fact would have thought twice about even starting.
Graham Lowbridge
Extremely helpful
Richard Meischke
UDS owner Bill and his staff have helped me take an old and worn out Dry cleaners and turn it into a modern ,successful business. They are our go to for all our new machinery and dry cleaning supplies knowing I can rely on them for backup support and knowledge of any information I may need to keep our business running smoothly.
Bryan Stokes
Newsletter Signup
Stay notified with our specials!