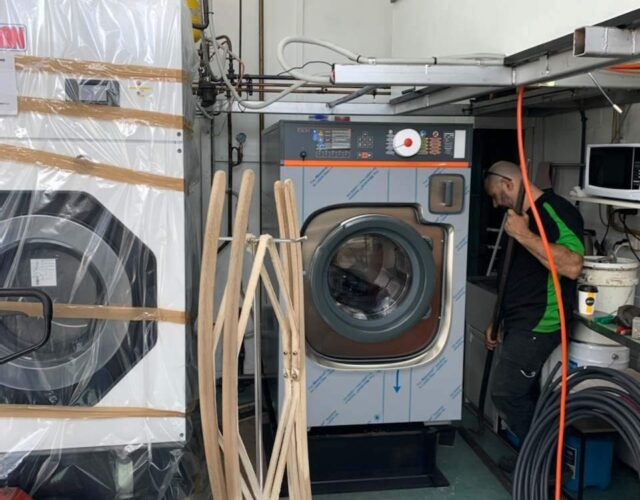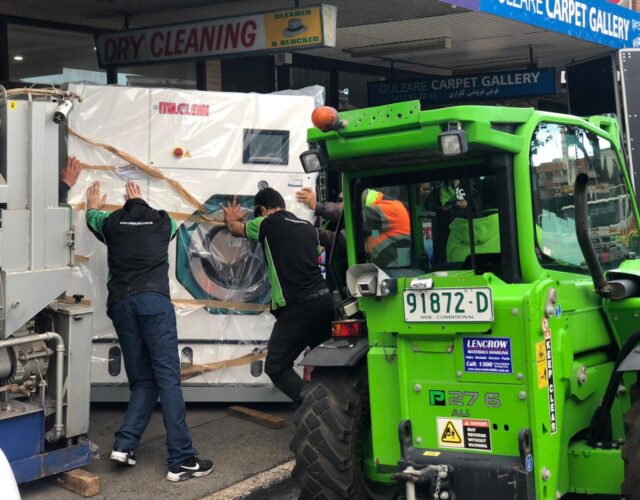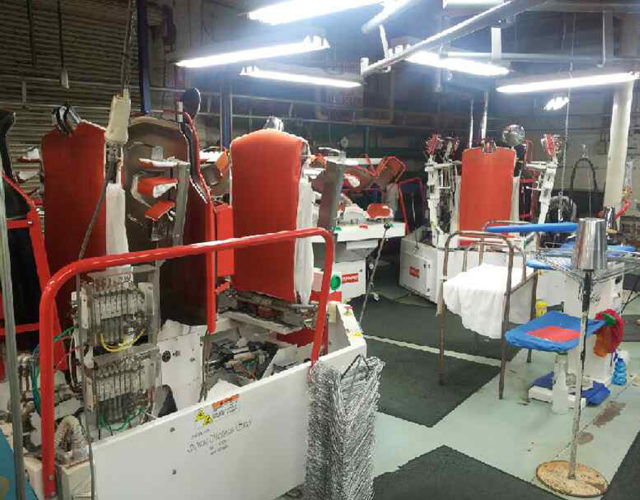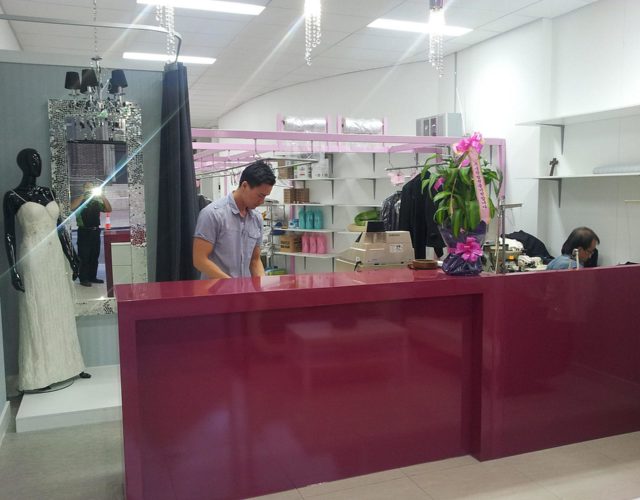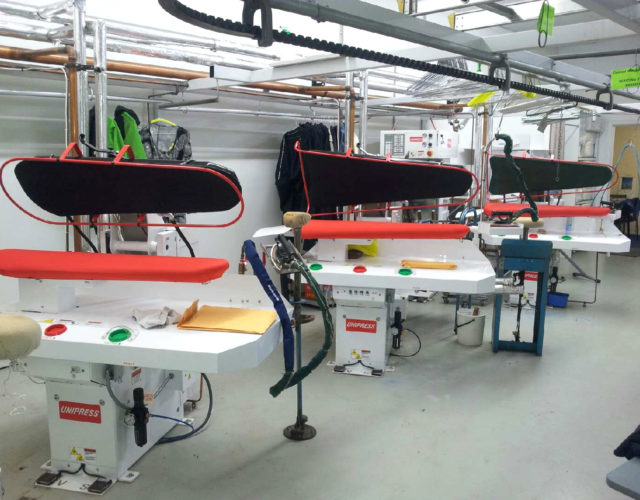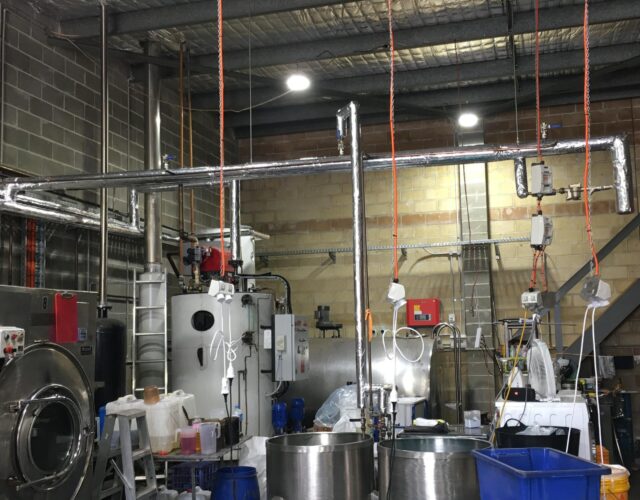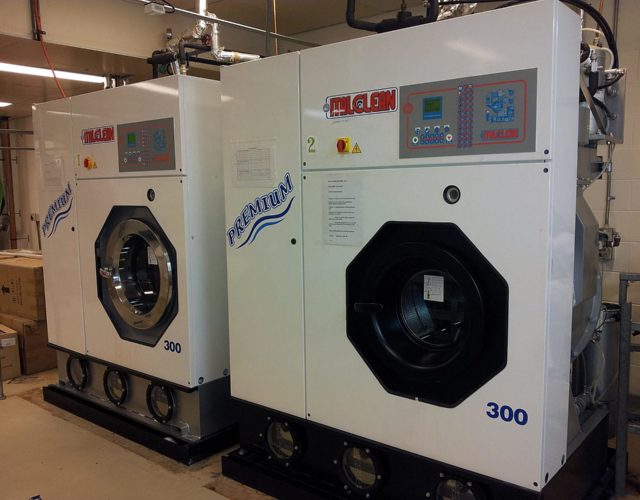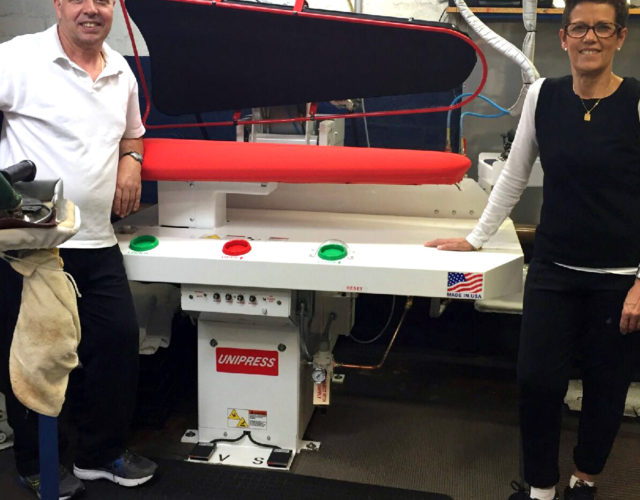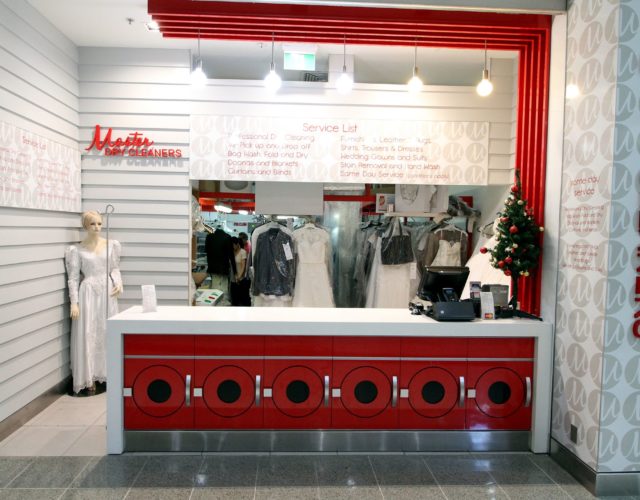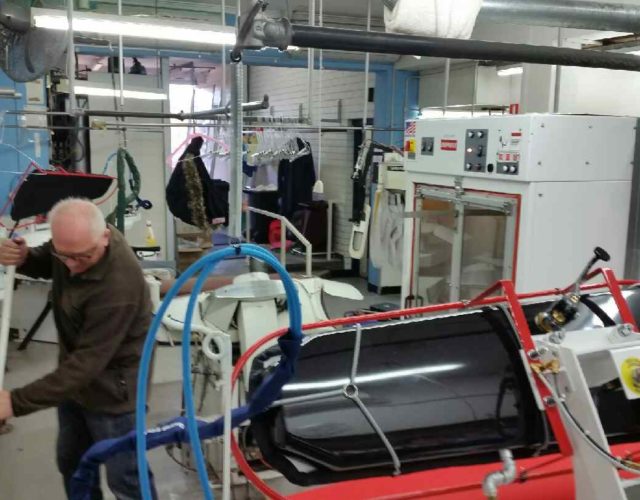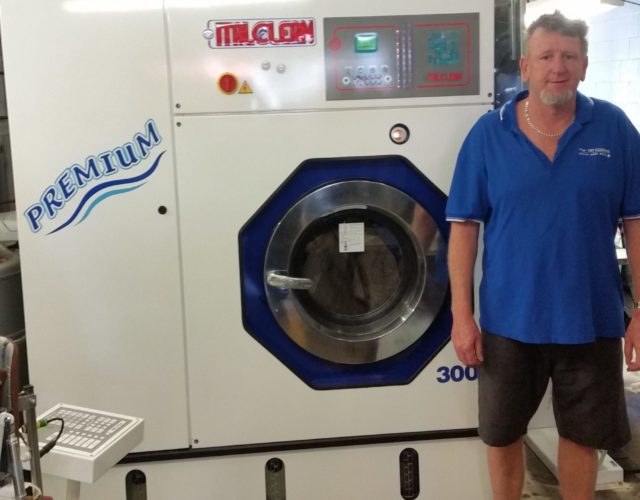 What Others Have Said
UDS have a great range of spare parts for all my equipment. We never have any fuss when needing parts and have them delivered to us extremely quick so we don't have our machinery out of action for long at all.
They know their stuff.. The recommendations they make whenever I'm in a fix are always spot on.
Universal Dry Cleaning Solutions has been extremely helpful in coming up with a solution to the persistent stains that plague our laundry. Each week there would be a consistent amount of rewashing required which was both costly and wasteful. It seemed the worst stains were hair dye, fake tan and makeup transfer on bed linen and towels while tablecloths and napkins were plagued with red and brown sauce residue. Unlike other suppliers, UDS took the time to understand our requirements and continually adjusted the process and chemical composition until our linens came out white and bright the first time! Kind regards, Shane Cosmo Industries.
The UDS Delivery service is perfect! A great value way to have my regular orders delivered straight to my door!
I have purchased much UDS machinery and have always been pleased with the performance of their machines. I wouldn't go anywhere else for my machinery.
I have nothing but praise for UDS, we have our machines serviced with them regularly and rarely have breakdowns now. Thank you so much to the UDS service Team.
The customer service I get from UDS is above and beyond any other company I deal with. They are quick to respond and the staff's knowledge of their products are fantastic.
Thanks for the great work guys! The installation you created looks and functions better than expected.
Bill and the team at UDS are always helpful and available whenever we've needed their expertise.